Multi Sport Camp
Play all the sports you love.
All the sports, all summer long!
Full Day Fun Camp | Ages 5-17
With the multi-sport camp, you get to experience a little bit of everything.
Our goal is for campers to progress as athletes practice the basics of each sport and progress into drills and finally small-sided games. Campers will learn new skills and refine current skills across all sports.
The possibilities are endless with which sport and games you will play. Every day is a new surprise!
As campers practice various skills, they progress as athletes
Play the sports below + other fun games!
Soccer
Kickball
Flag Football
Lacrosse
Basketball
Badminton
Volleyball
Swimming
8:45am
Check-In & Warm-Up
9:00am
Sports Rotation 1
(Soccer, Flag Football, Kickball, etc.)
11:45am
Lunch & Pool
1:00pm
Sports Rotation 2
(Basketball, Volleyball)
2:15pm
Sports Rotation 3
(Badminton, Mini tournaments, Color War games)
3:45pm
Cool-Down and Check-Out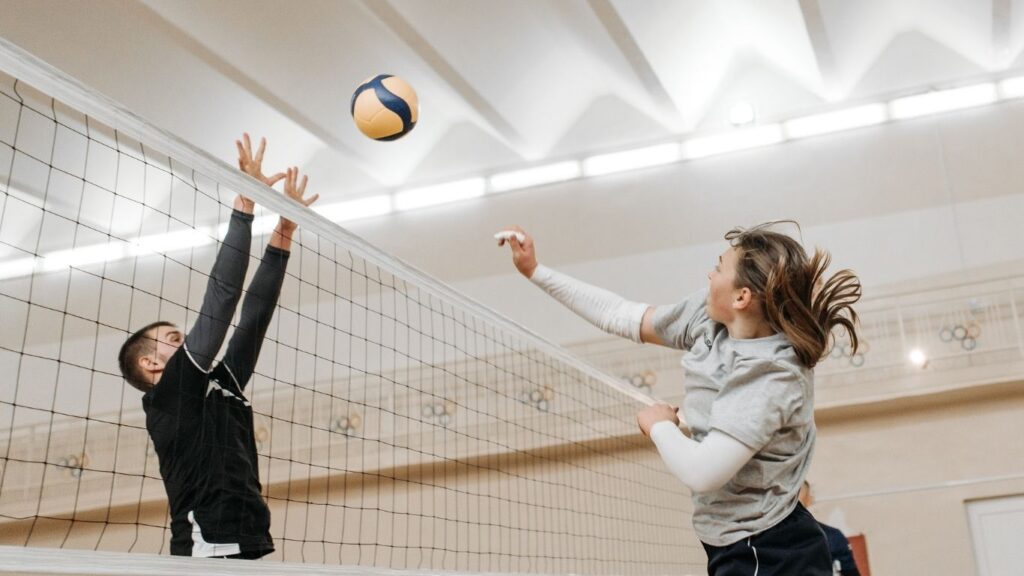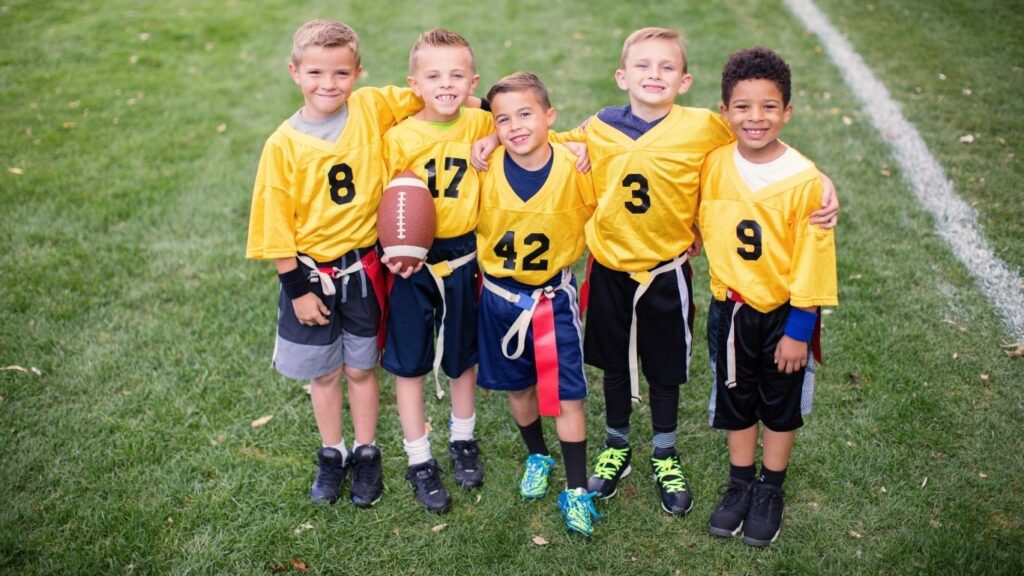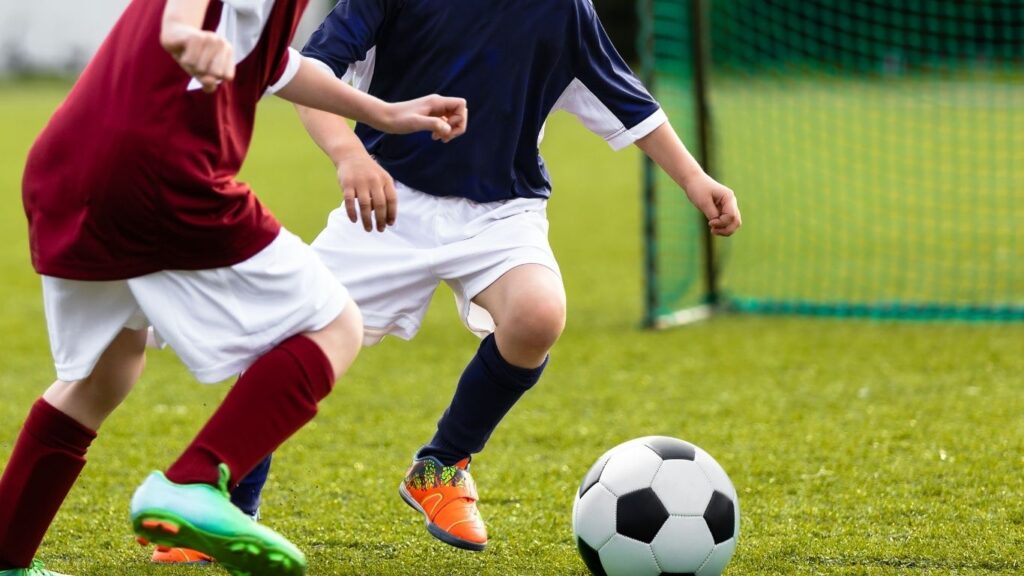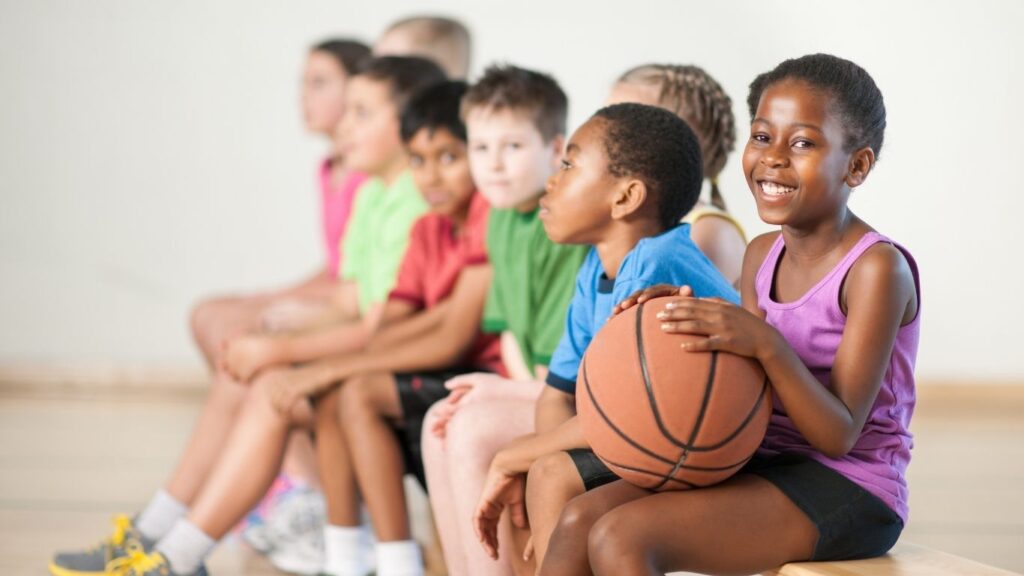 Fundamentals
Speed & Agility
Advancement
Fun
Fundamentals
The fundamentals of each sport will be taught and practiced in the multi-sport camp. By beginning with the fundamentals, campers will have a solid foundation to build upon throughout the camp week and for their everyday lives. The goal is for campers to gain physical literacy in all motor skills required to play sports. This includes skills such as kicking, throwing, catching and more.
Speed & Agility
Advancement
Fun