Kick Off Your Summer the Right Way.
The world's most popular sport right in Brooklyn.
Soccer players will be engaged in play that develops their technical and tactical skills and awareness. Our goal is to develop all aspects of an individual's game including dribbling, shielding, ball control, passing, and movement on and off the ball during match conditions.
Beginner to advanced development in the following skills areas:
Ball control
Footwork
Shooting
Passing
Positioning
Field awareness
| | |
| --- | --- |
| 8:45am | Check-In & Warm-Up |
| 9:00am | Speed & Agility |
| 11:45am | Lunch & Pool |
| 1:00pm | Skills & Positioning |
| 2:15pm | Scrimmage & Small Sided Games |
| 3:45pm | Cool-Down and Check-Out |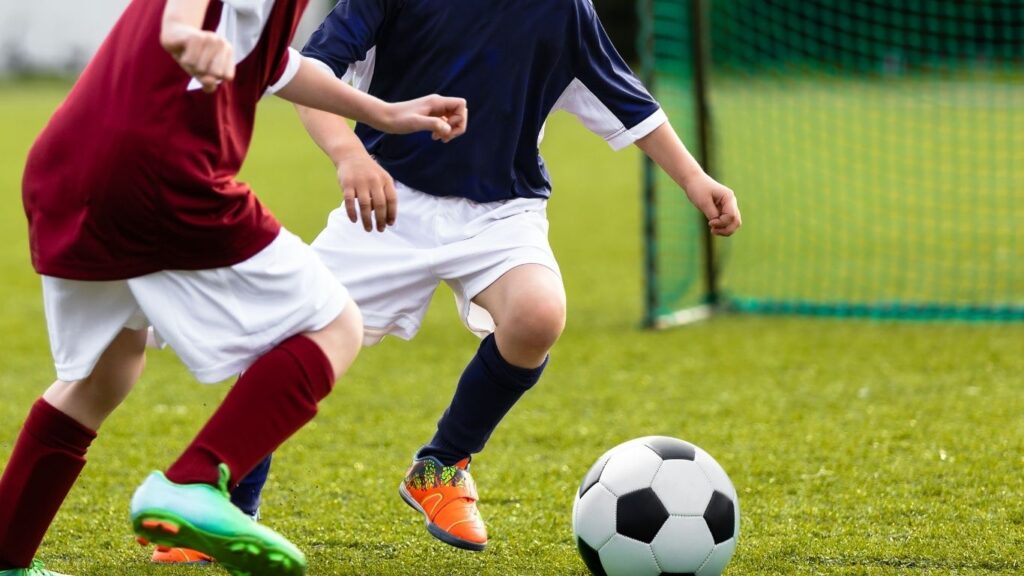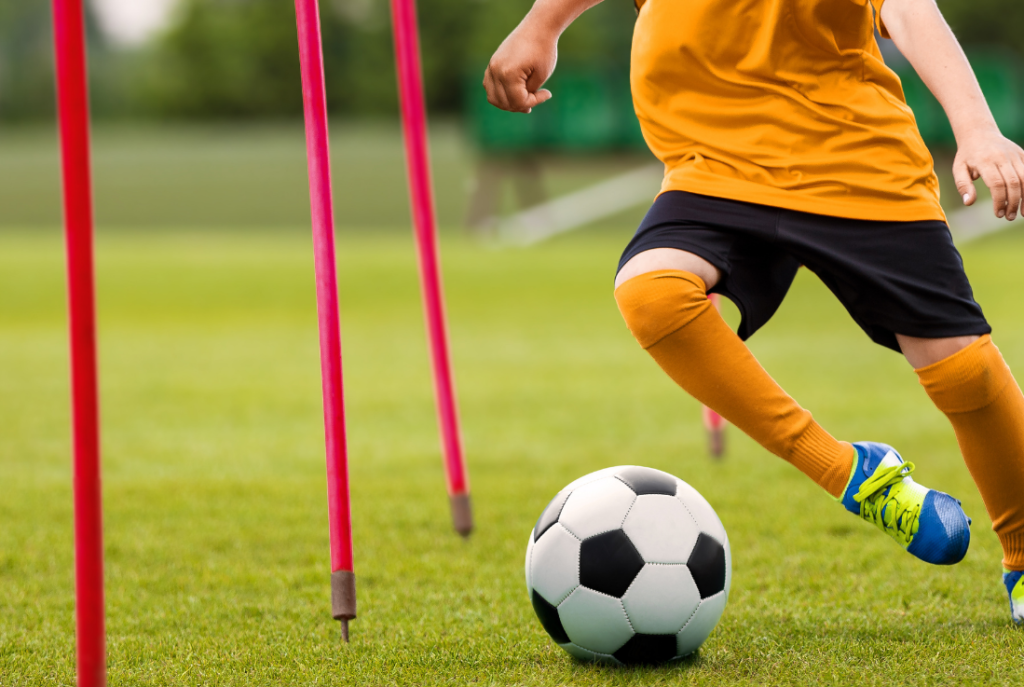 Full Day Fun Camp Curriculum
Ages 6-17
Perfect for beginners or players who are familiar with the game. All skill levels are welcomed to progress knowledge and skills.
Fundamentals
Speed & Agility
Advancement
Fun
Fundamentals
The fundamentals of soccer will be taught and practiced. By beginning with the fundamentals, campers will have a solid foundation to build upon throughout the camp week and for their future on and off the field. The goal is for campers to gain physical literacy in all motor skills required to play soccer.
Speed & Agility
Advancement
Fun
Ages 12-17
Perfect for elite players looking to take their game to the next level. 
Refinement
Speed & Agility
Advancement
Knowledge
Refinement
Counselors will help campers target and refine existing skills. By improving on the small details, a player will see a big difference.
Speed & Agility
Advancement
Knowledge