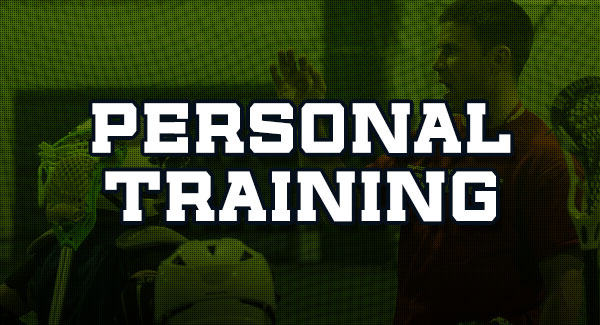 Personal Training for Lacrosse Players
We offer quality personal training for Lacrosse players. Personal training allows your child to learn their strengths and have an opportunity to work on their areas of improvement in a setting where the trainer is solely focusing on them, rather than an entire team.
Our expert and experienced coaching staff's will evaluate every player and identifies their individual strengths and weaknesses before preparing a customized curriculum. The high individual attention and guidance create the ideal environment for targeted training and positive player.

Benefits:
Only licensed, professional trainers
Personalized evaluation session
Specifically designed curriculum for every individual player
Constant feedback on player's development
Available for Field Players and Goalkeepers
Training can be arranged according to your family's individual schedule.
For more information about Personal Training please email us at Lacrosse@globlallsportscenters.com or call 516-622-3900