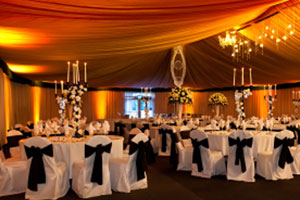 Special Events
Globall Sports Centers is the ideal location for your next event. We can accommodate a wide variety of event formats, including Activity Outings, Receptions, Celebrations, Bar Mitzvahs, Leadership Conferences, Mobile Marketing, Media Events and Location Shoots.
We work closely with each client to customize an unforgettable event that accomplishes your organizational objectives and allows your guests to enjoy themselves, all while keeping your budget in mind.
Globall Sports Center is climate-controlled with a 60 x 40 yard turf surface, large spectator area and newly renovated bathrooms.
For more information about special events please email us at Events@globallsportscenters.com or call 516-622-3900